CamoChameleon
A downloadable game for Windows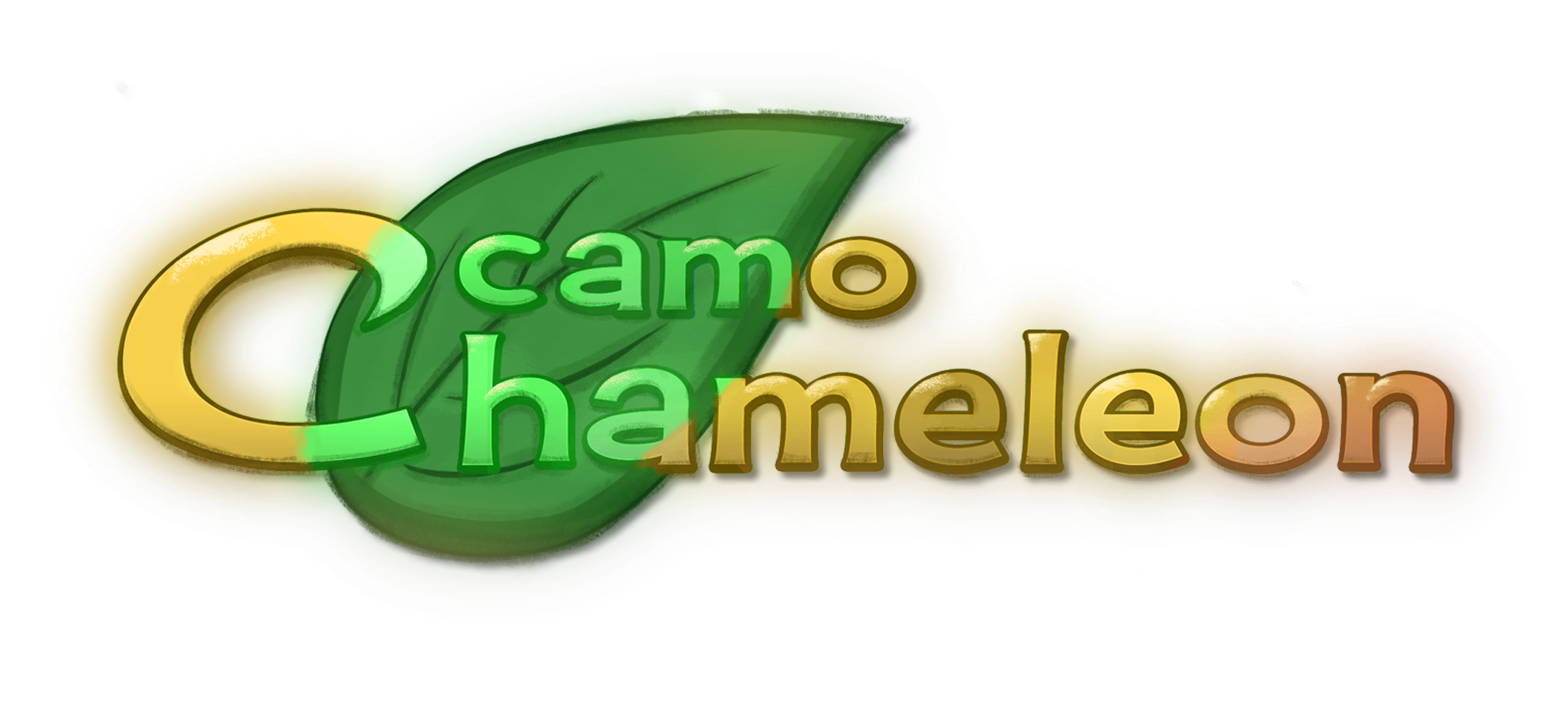 The almighty bird has taken control of the rainforest. She now holds control of all the animals except the chameleons because they are too hard to find. Now the brave hero "Cornelius" the chameleon is trying to release the rainforest from her reign.

Controls
WASD
Move
Space
Jump
Press & Hold
Left Mouse Button

Grapple & Swing
Hold Right Mouse Button
Pull yourself closer to the grapplepoint
Pull objects to you
Feedback is very much apreciated!
https://forms.gle/aXJMgxWBZavMUcE9

Credits
Christian Lundgren — Programmer, Project Owner
Gopal Shabi Alvarez — Character Artist, 3D Animator

Eric Gleisner — Level Designer

Evgeniia Rein (g orest) — Programmer, Technical Artist
Rickard Burtus Sevemar — Programmer, Project Manager
Farah Hamdo — Programmer

Madalina Rusu — Environment Artist

Kaan Baris 'Peace' Bicak - Consultant and version control
Special thanks to:
Leo Wognum - Music
Anton Ivlenov - Provided solution for camera to ignore grass
Install instructions
Download and unzip the folder, then double click the .exe to start playing!
Comments
Log in with itch.io to leave a comment.
Fun game, i did a speedrun.
Fun concept and I love the chameleon tongue :P